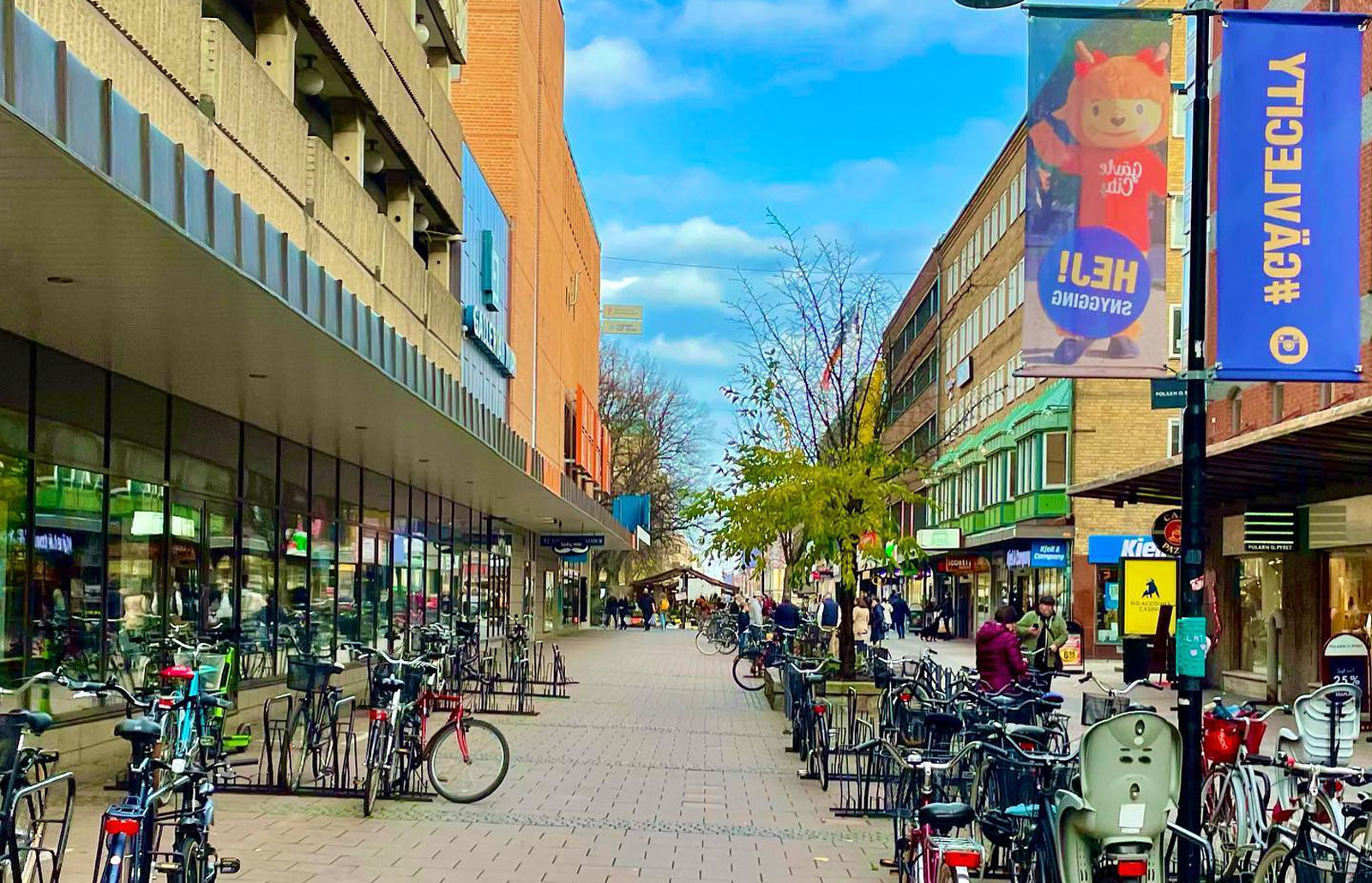 It was so great to get out on the motorbike today!!.
We had an awesome afternoon in and around Gälve … there is so much to do and see. It's getting really cold now, so to get a day like today to get out on the motorbike is a bonus.
Something that is quite obvious when in the Swedish towns, You'll see that push bikes are a massive part of the Swedish culture, health and Environmental care are taken seriously.
Unlike Australia and NZ people never chain there bikes up, there are bike racks found all over so there's never a problem finding a place to leave your bike. It will s to ally be there when you return! Lol
It was a bit of an 'oh wow' moment for Kerri today when the reality that she was in Sweden hit.
It's felt a bit surreal these past months with so many emotions. Particularly when it comes to her sons James and Lachie, whom she misses terribly. Hopefully the time will come when we can share the beauty of Sweden and Europe with them and they can explore the many amazing places and Swedish culture as we get to do. R&K xx
About the author : Lost Kiwi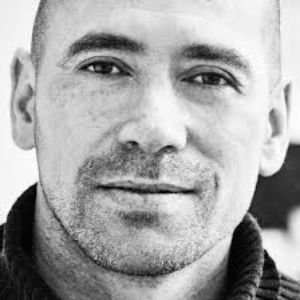 Join our mailing list today
Insider offers & flash sales in your inbox.
Together, we are here to share with you our experiences traveling the World and living in Sweden.We are so happy to have you share in our journey.