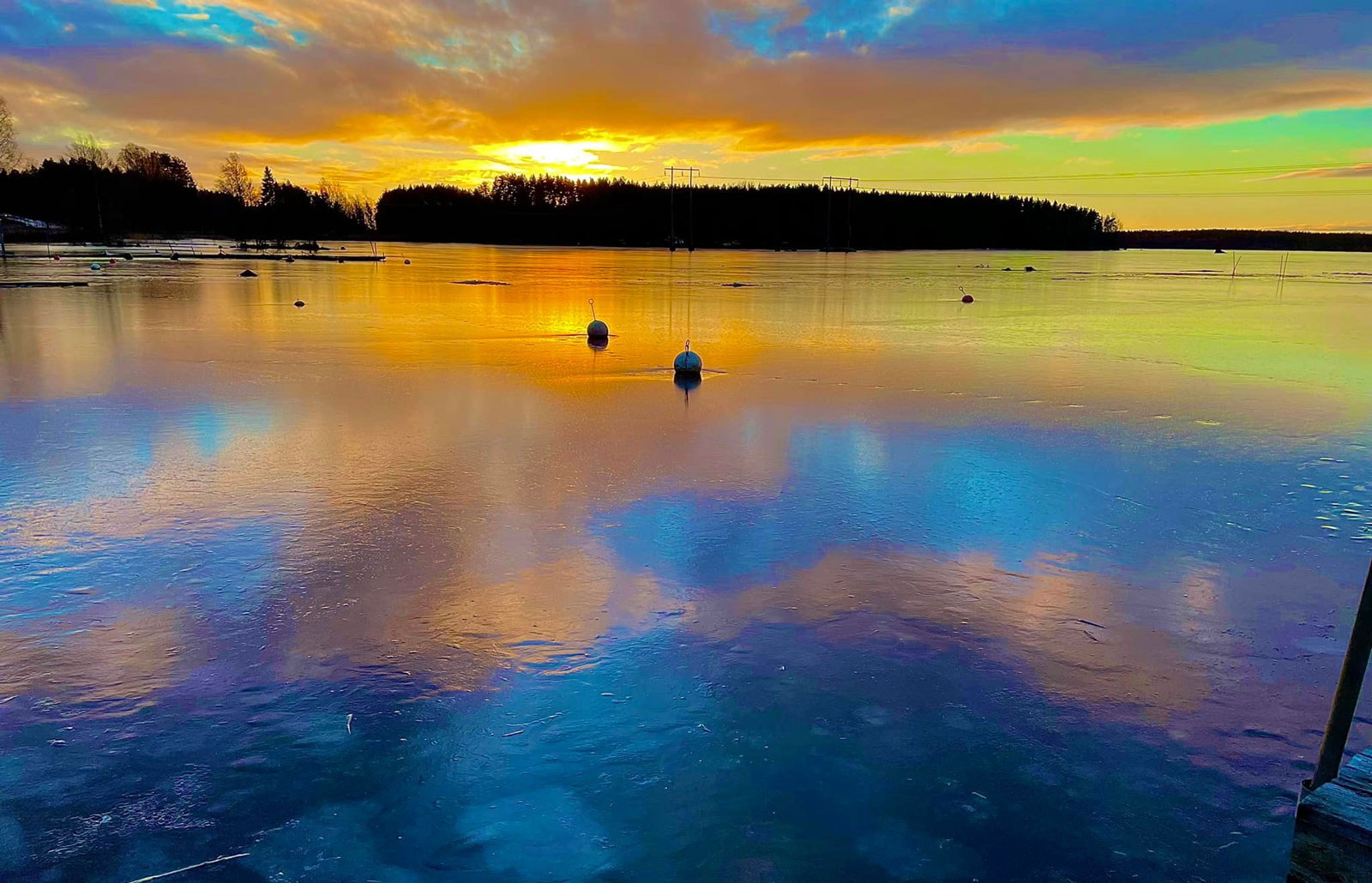 Just WOW!!! 🌅 ❄️🔥🌅❤️
How has everyone's weekend been?
This was this afternoons sunset, it literally looks like the sky is on fire 🔥 (started around 2.30 PM) in Marma on our way home from Valbo. The colors are beyond beautiful reflecting off the ice!!
The tips of the trees?
It is truly as if Mother Nature dipped her paint brush is a big pot of bright rustic orange paint as she ran and danced without a care in the World, through the forests and fields, running her brush full of paint over the tops of those trees as she sang the sunset into existence 🖌🎨🤗
I am so looking forward to one day painting some of these sunsets onto canvas .🖌🎨🌅
This lake is frozen …
you can actually see how thick the ice is when looking at the cracks through the ice (the photos don't do that part justice) easily 10 or more centimeters thick already and it still not nearly as cold as it will become ❄️🌅🤞🏼
Then a few quick snaps of the sunset from the car as we neared home here in Försäter ❤️ R&Kxx
About the author : Lost Kiwi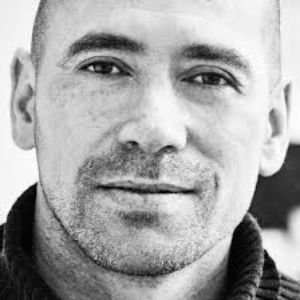 Join our mailing list today
Insider offers & flash sales in your inbox.
Together, we are here to share with you our experiences traveling the World and living in Sweden.We are so happy to have you share in our journey.