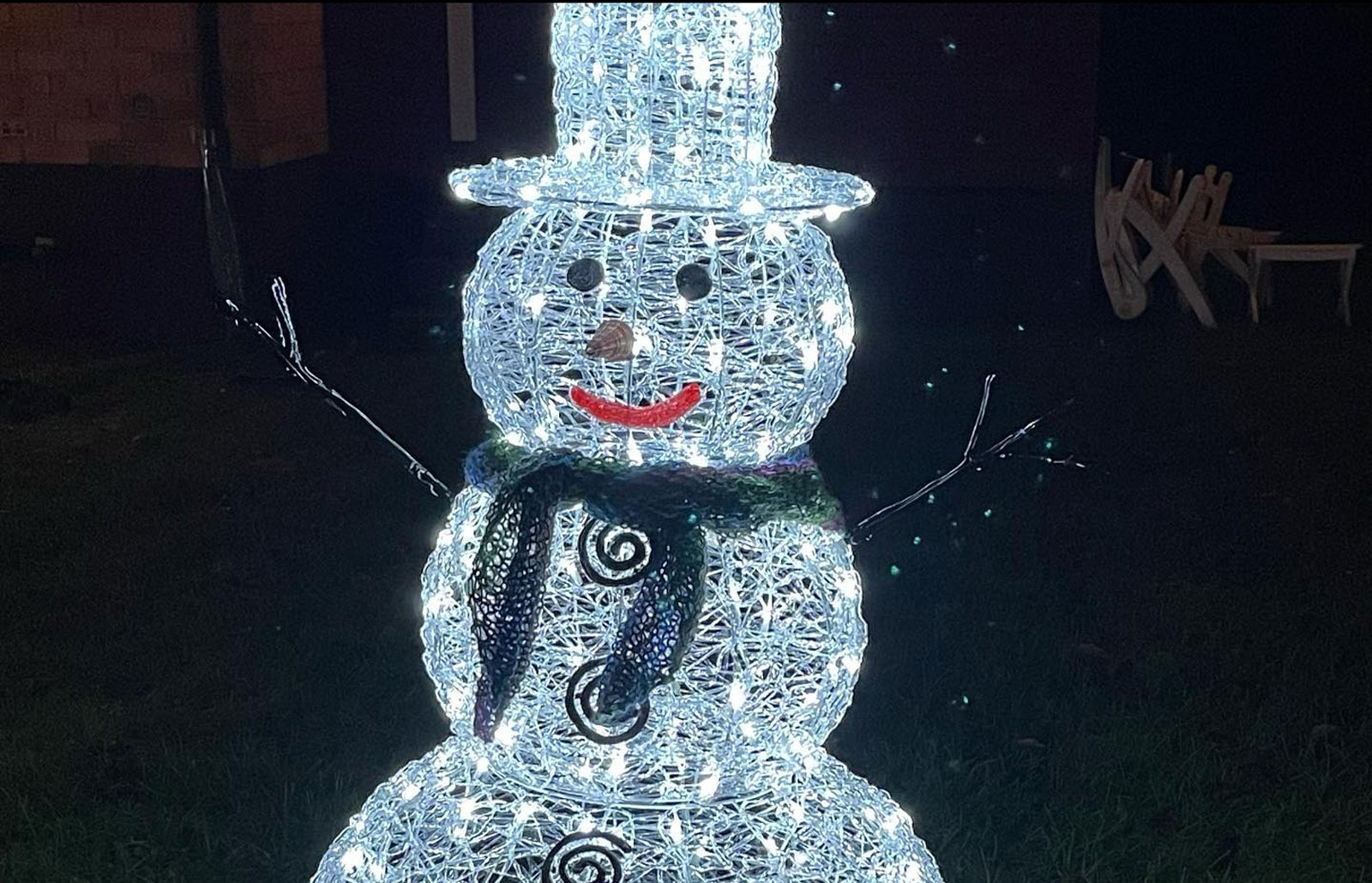 On a 'bright' note ✨✨🤗…
how awesome do our Christmas lights look that we have put up here in Försäter, Sweden?
Has anyone else started putting them up? We'd love to see them if you have!! 🤗
I've always wished for Christmas lights and it turns out Richard loves them as much as I do, so it was a no brainer 🤗♥️
Big Frosty and little Frosty seem pretty happy too 😃☃️☃️🤗
It gets dark here in Sweden now by around 3 PM,and will keep getting darker earlier in the day, during Winter … And the sun rises later and later, meaning very few daylight hours. So in the cold, dark and coming snow they are really a welcome sight 🔅🔆✨🤩❄️☃️🇸🇪🤗💕
About the author : Lost Kiwi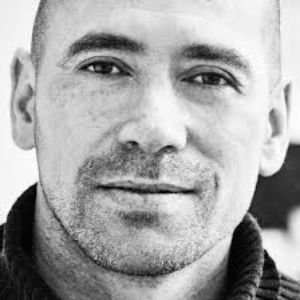 Join our mailing list today
Insider offers & flash sales in your inbox.
Together, we are here to share with you our experiences traveling the World and living in Sweden.We are so happy to have you share in our journey.