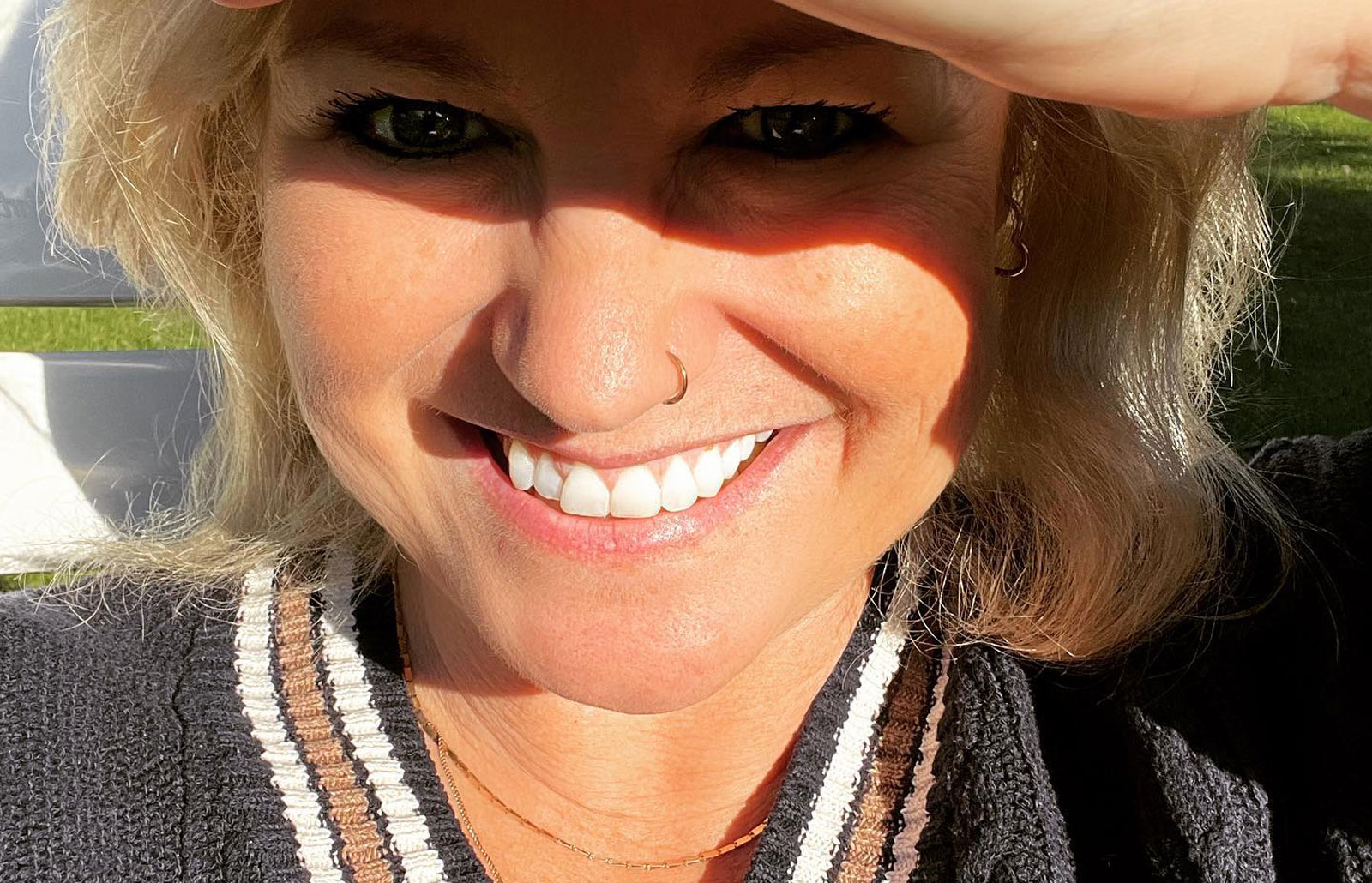 So with less sun, the weather is starting to get really cold here in Sweden now
something I've found myself doing a fair bit of is sun 'basking' … not to be confused with sun bathing as you'll not get a tan here this time of year 😉 Sun basking is finding any sunny spot you can find which makes for a great spot for some vitamin D, a bit of warmth before the sun dips behind the forest trees, a coffee and Telenor watching (kind of like Netflix) or some reading.
A really nice way to relax.
Brekky this morning was one of my favs
banana, honey and cinnamon on toast = nutritious and YUM!! 🤤
R&K xx
About the author : Lost Kiwi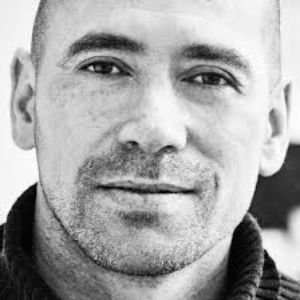 Join our mailing list today
Insider offers & flash sales in your inbox.
Together, we are here to share with you our experiences traveling the World and living in Sweden.We are so happy to have you share in our journey.